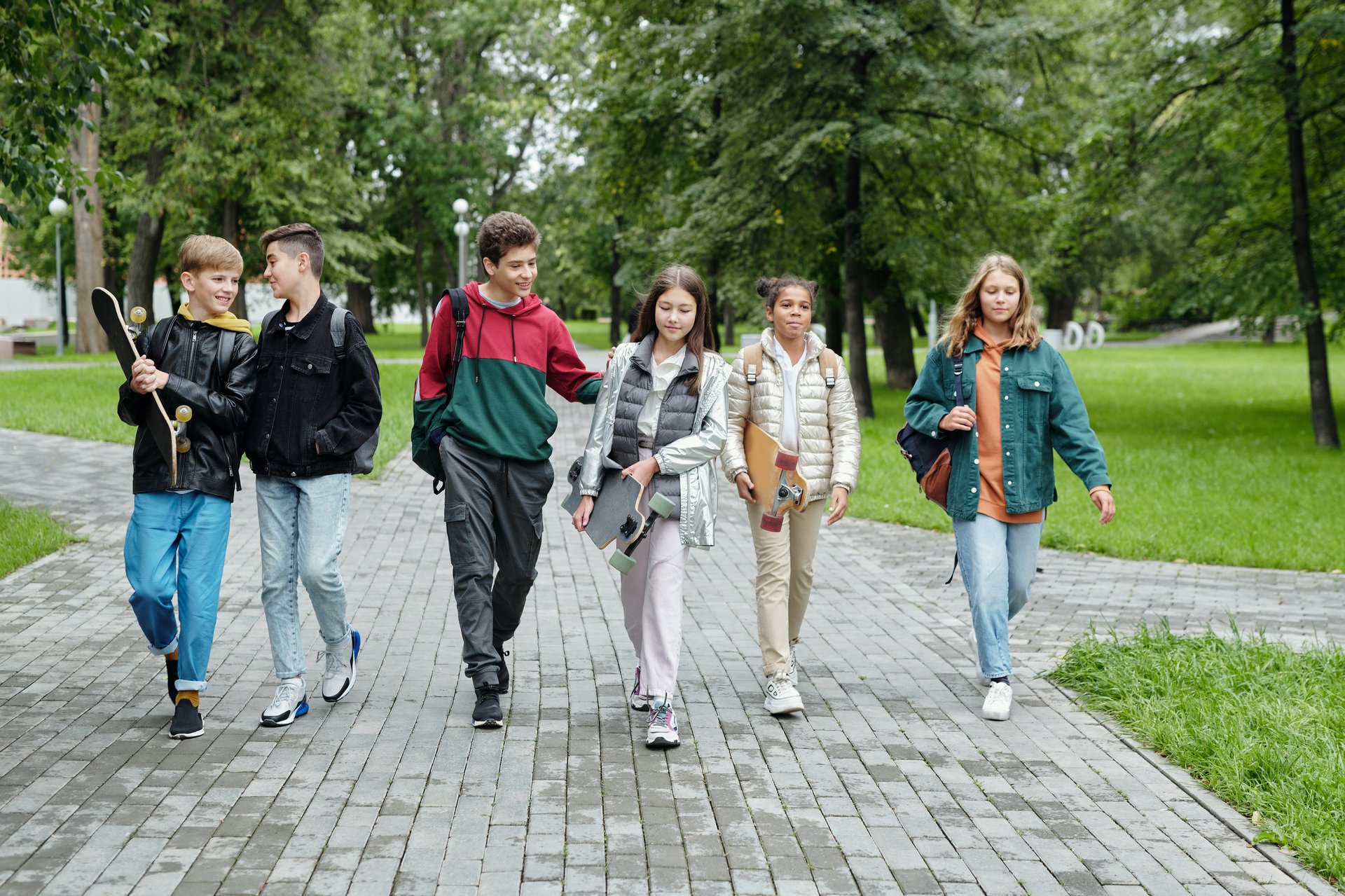 We offer the best prices on branded kids shoes, as we are one of the leading wholesale distributors of not only shoes, but the branded clothing as well. Up to 95% Discount from Retail Price.
Your B2B Partner for Kids Shoes of famous European brands like Disney, ZARA, Bershka, GEOX, RESERVED, MOHITO, CROPP, HOUSE, SINSAY 60+ other brands
We receive new products in our warehouses every week, so it is unfortunately not possible to present them all here, because the goods come and go every day.
We are looking forward to your detailed enquiry in order to be able to offer you the best shoes from the European market.