Wholesale Mens Urban clothing
_____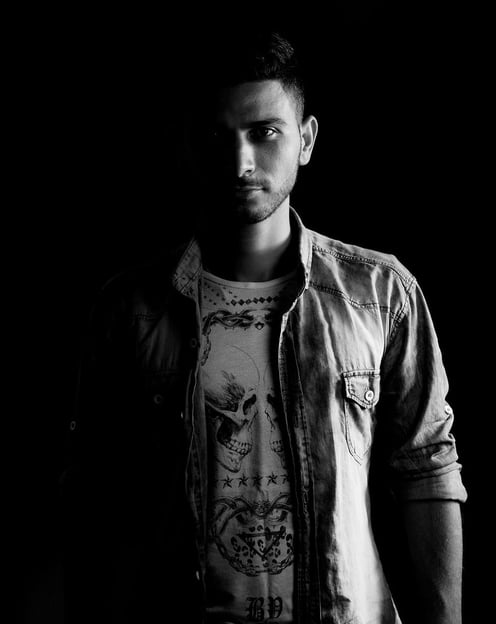 We supply a full range of wholesale mens urban clothing from leading Europeans street fashion brands. Our mission is to be outstanding clothing distributor from whom you can buy all the top items in urban fashion at competitive prices without compromising on quality. That is why we do not only offer you a full range of mens clothing but also a professional customer service and worldwide delivery to your door.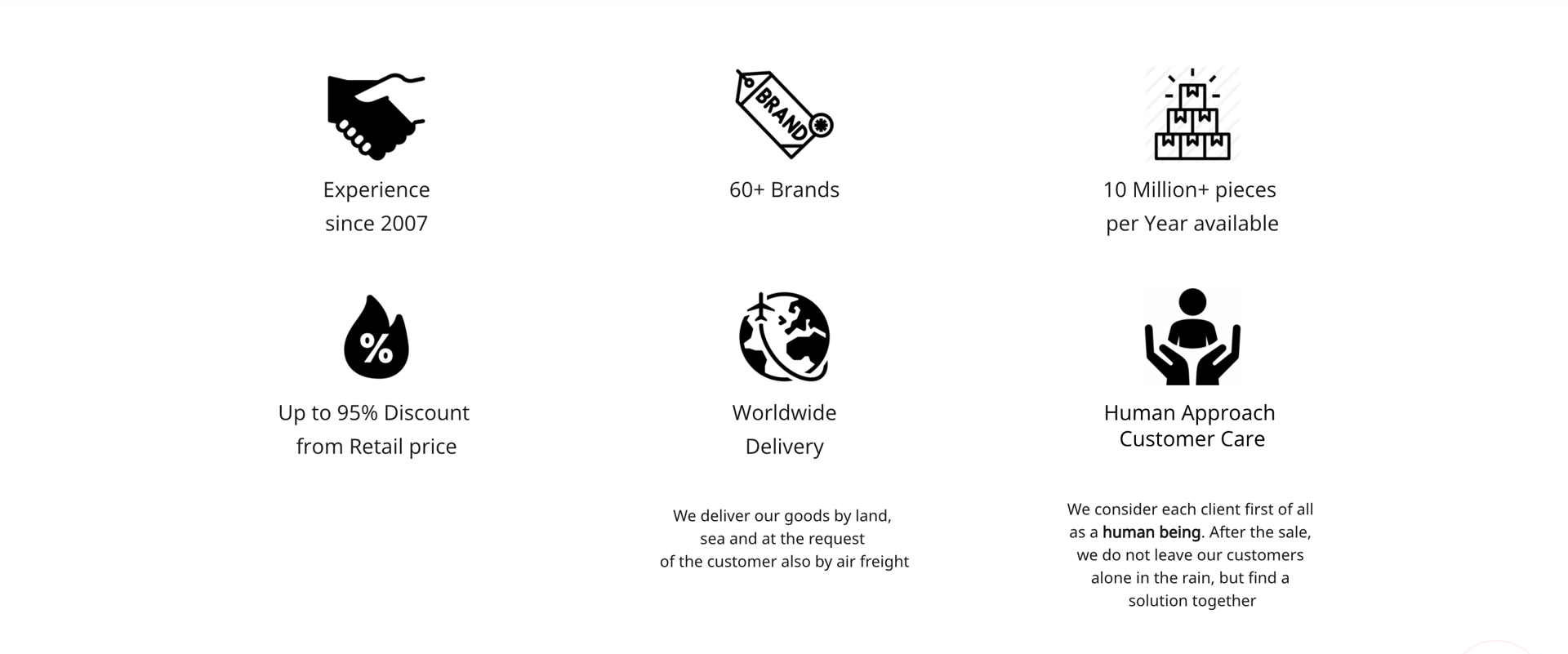 Most brand manufacturers produce for men a maximum of 30% of their assortment and most of this is sold out in their own shops as the current collection. Therefore, it is not easy for all clothing vendors to find store returns and/or overproduction in the mens clothing segment. And when they have found these goods, they are sold again very quickly. But thanks to our large partner network, we help our retailers and wholesalers to find the right goods even in difficult times on the global market.
This is a small excerpt of brands from our assortment
RESERVED, CROPP, HOUSE, TopShop, TopMan, Adidas, Oysho, Boboli, Pull&Bear, Uterque, Primark, Target USA, Mango, Defacto, Bershka, Springfield, Celio, Lefties, H&M, COS (H&M Group), &OtherStories (H&M Group), Guess, Reebok, GAP, Old Navy (GAP Group), Hailys, STITCH FIX - Multi Brands, SRP ONLINE - Multi Brands, Diesel, MO Fashion, Arket, Weekday, Blend, Desigual, Kiabi, Pepe Jeans, S.Olivier, Selected, Jack&Jones, Only&Sons, Piazza Italia, CAMAIEU, Alcott, KARTING, DKNY, BLTD, Harvest, DAMAT, BLY03, C&A and many more...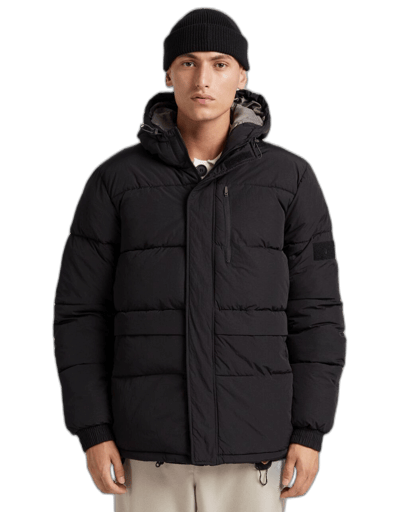 There are few clothing distributors in Europe who have access to Bershka Men brand and even fewer who get mens clothing from this manufacturer. Therefore, we are very happy to be able to offer the clothing and shoes from this popular young fashion brand to our retailers and wholesalers.
The best young designers have designed it for teenagers and young men. This clothing as well the shoes are very comfortable for everyday wear, whether you are at the office or going out to the bar on weekends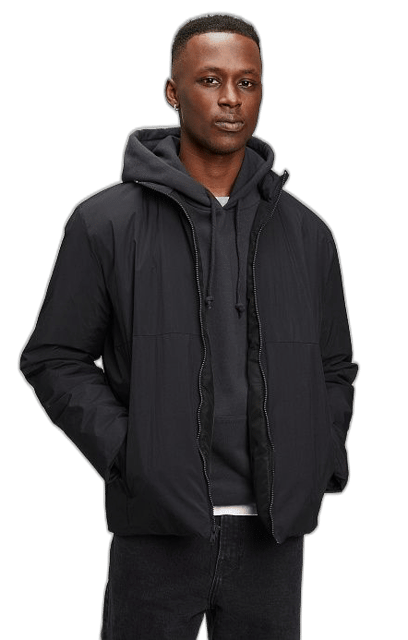 There are so many men's clothing brands, but the GAP company has grown to become the world's leading brand. GAP is the No. 1 brand for men, with more than 50 million everyday, in-store customers around the world. Whether it's travel or business, the family of their brands offers a wide selection of popular brands like GAP, Banana Republic, Old Navy and Athleta. With the widest range of styles and sizes, you will have something for your boutique store or warehouse.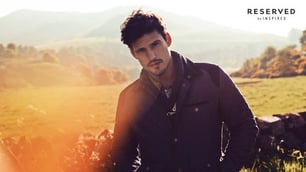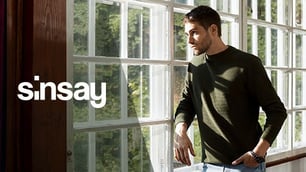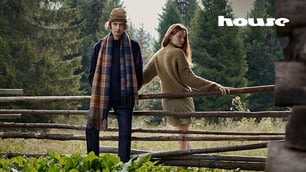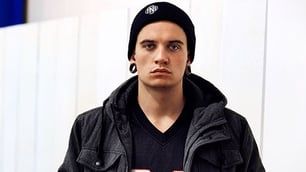 LPP Group with the brands Reserved, Cropp, House and Sinsay is a very fast growing fashion company in European area. We are proud to be one of the leading wholesale mens urban clothing vendors of this brand in Europe.
The goods are original packed in polybags. All this brands of this company are especially appreciated by our customers and have shoes and little percent of accessories inside of stocklots.
We ask for your understanding that we do not publish a complete assortment on our website we can supply. Please contact us to get more Information to brands what you are concrete looking for.
Tell us what you're looking for, we'll do the rest for you