Boutique Womens Clothing Wholesale
We supply Boutique Womens Clothing Wholesale from last collections (retail store returns), overproduction, bankruptcies, going-out-of-business sales etc. We prefer brand name manufacturers, but can supply many other types of products as well. First quality or B-Quality merchandise, all items are New with all tags attached. We especially like to sell in lots of 5000 units or full truck/container.
Our customers are boutique store owners, wholesalers and resellers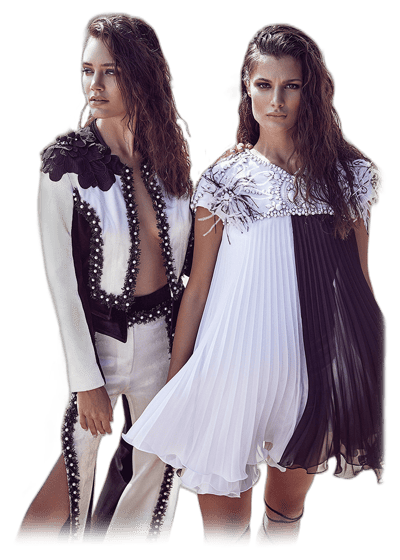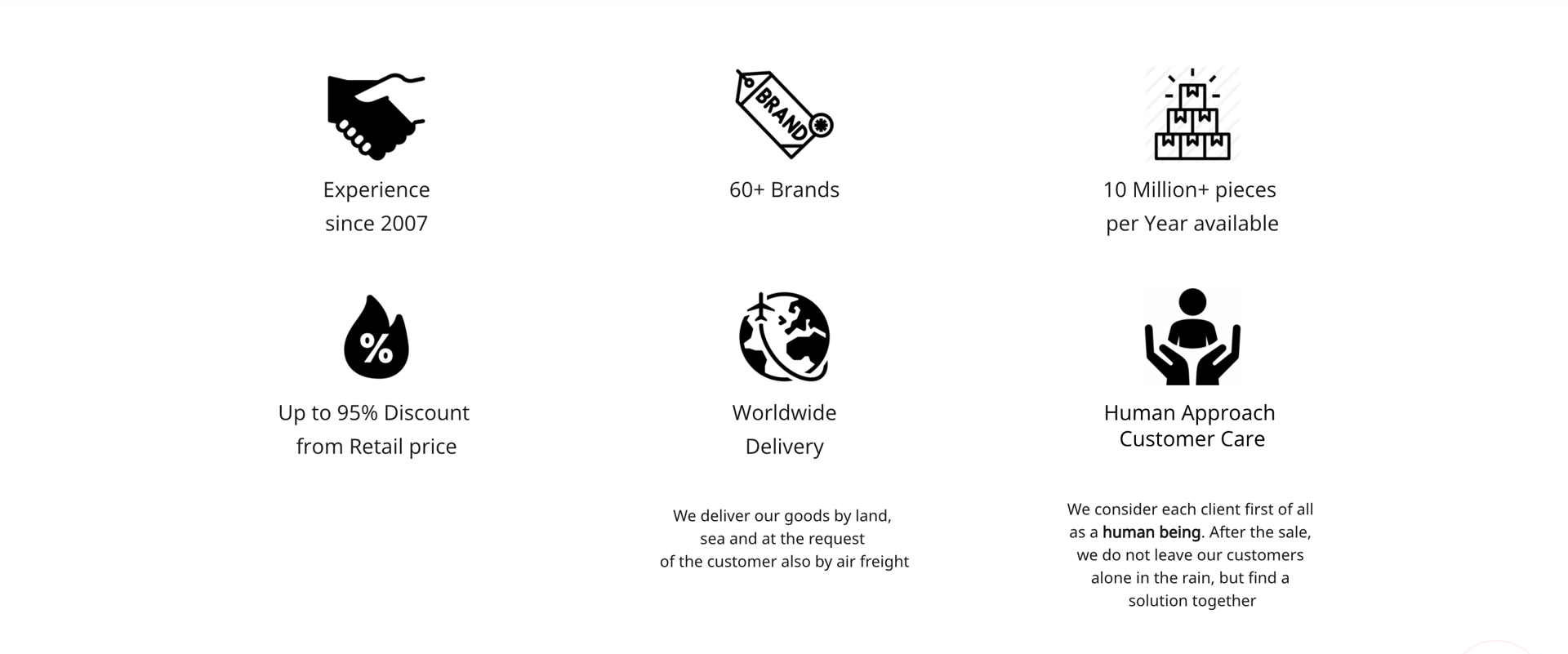 Our brands for Women
_____
RESERVED, MOHITO, CROPP, HOUSE, SINSAY, TopShop, TopMan, Miss Selfridge, Adidas, Oysho, Boboli, Pull&Bear, Uterque, Womens's Secret, Primark, Target USA, Mango, Defacto, English Home (home Deco), Bershka, Raven Denim, Springfield, Jennyfer, Celio, Lefties, H&M, COS (H&M Group), &OtherStories (H&M Group), Guess, Reebok, GAP, Old Navy (GAP Group), Parfois, Hailys, STITCH FIX - Multi Brands, SRP ONLINE - Multi Brands, Diesel, MO Fashion, Tally Weijl, Arket Weekday, Blend, Desigual, Kiabi, Missguided, Pepe Jeans, S.Olivier, Salsa, Only, VERO MODA, Piazza Italia, CAMAIEU, Alcott, KARTING, MODALFA, Stradivarius, DKNY, BLTD, Harvest, DAMAT, BLY03, C&A and many more...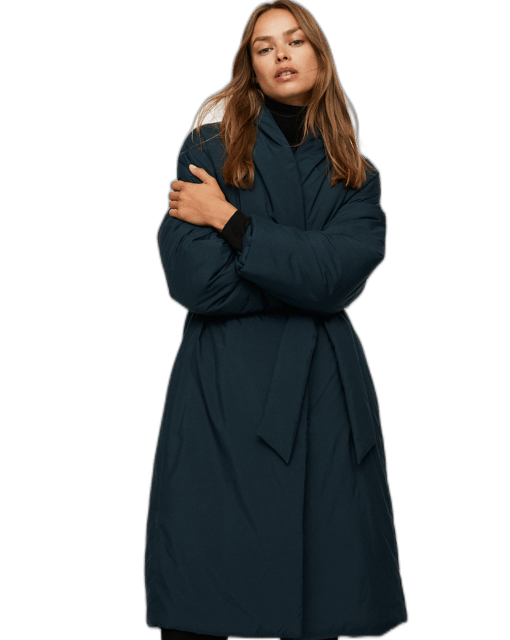 We are very happy to offer this beautiful brand to our customers. Mango women clothing is One of the most popular brands worldwide in the mid-price segment.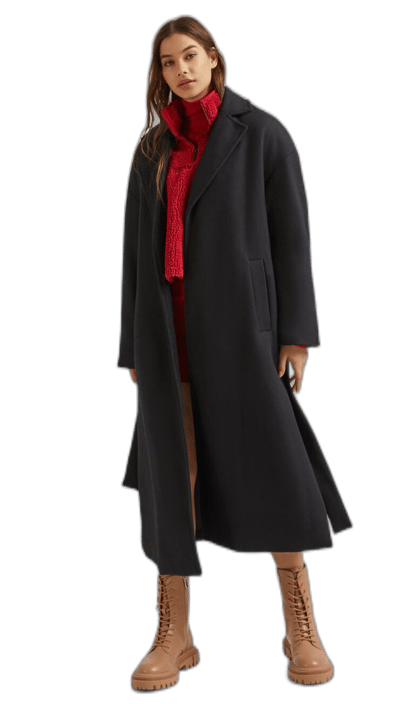 Very popular brand for young people. Since the establishment of our company in 2007, we have been keeping the relationship between Bershka suppliers in order to offer our customers this affordable and very saleable brand.
Our customers in the stocklots business like it very well because this brand has a wide and very diverse assortment from all countries of the world. Bershka stocklots come from all corners of this planet to its own central warehouse near Barcelona (Spain). And that's also where we source this goods from.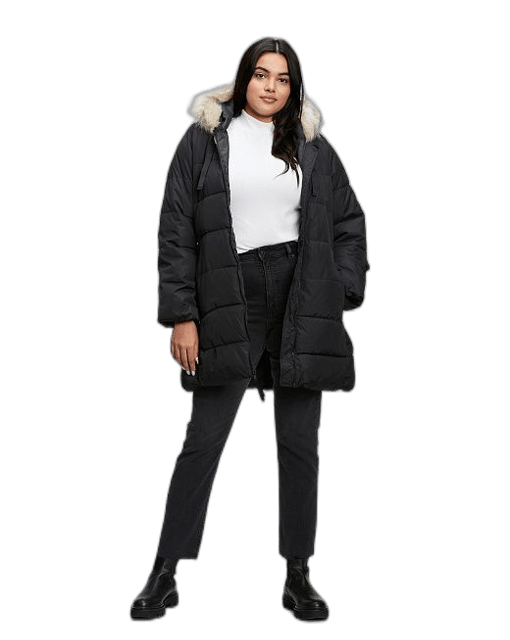 GAP is the world biggest company house and also popular. That's why we decided to take this mid-price brand in our assortment.
Our Outlet-Retailers, who specialise in mid-range brands, are glad to buy it.






RESERVED, CROPP, House, Mohito and Sinsay are the brands from LPP Company. LPP Company is the biggest fashion House in Poland and one of the biggest in Europe. That's why we decided to take this low-price brands in our assortment.
Special feature of this brands in Stocklot's business is that the goods always come to us in their original packaging. The trendy wholesale womens clothing of this brands have very good quality, uses very valuable and high quality fabrics compared to other brands.
They also have beautiful styles.
We can offer the brands of LPP to our customers with a clear conscience. It is a very good alternative for ZARA, Mango and other cheap brands.
It is not possible all brands we can supply to put on the website. Please contact us to get quotation to the brands which you are looking for.
If you're interested in hearing more about the way we work, have a business proposal, or are interested in making a purchase, we'd love to hear from you.