Wholesale Kids
Boutique Clothing
_____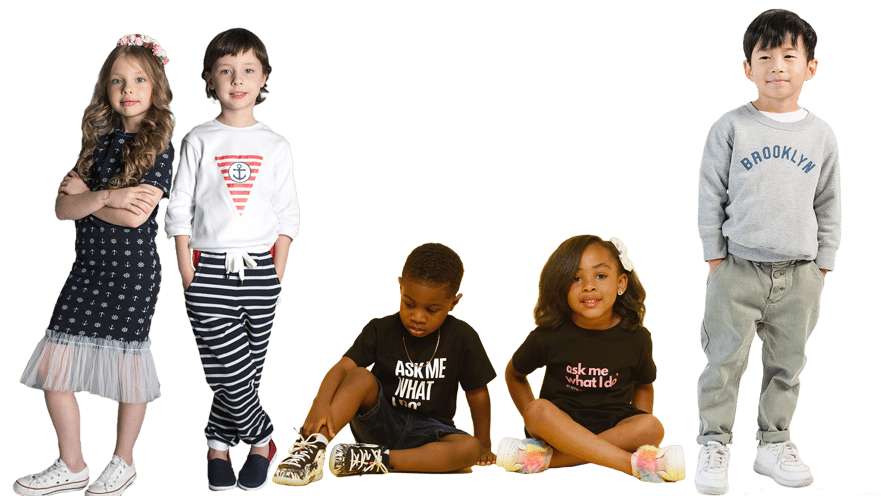 The wholesale kids boutique clothing industry is a niche segment of the children's apparel industry. Usually the industry is based on small, independent retailers who are in it for the long haul. The industry has a few small retailers and a lot of mom-and-pop businesses. There are really few suppliers who specialize in trendy kids clothing stocklots. We have made it to our mission in 2007 to change this, so that parents around the world can also get the opportunity to buy cheap kids designer clothes and shoes. Our assortment ranges from name brand to moderately priced, from seasonal to classic and to trendy styles.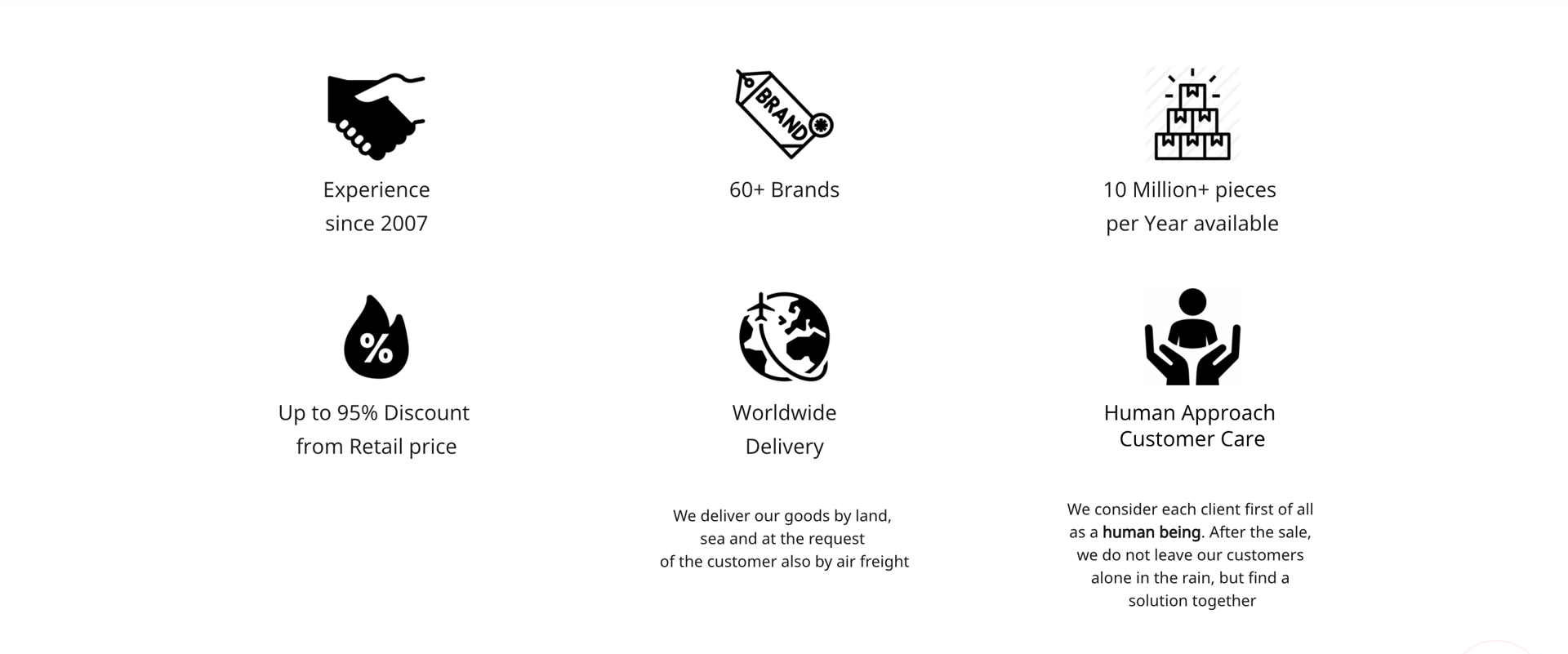 Our Kids Brands
_____
Small excerpt from our portfolio
RESERVED, Boboli, Springfield, Lefties, H&M, GAP, New Look, STITCH FIX - Multi Brands, SRP ONLINE - Multi Brands, Zippy, Blend, Kiabi, Pepe Jeans, Piazza Italia, Alcott, C&A, Sinsay, Canada House, SMYK / CoolClub, Springfield, Artigli Girl, Lefties, Mayoral, MANGO, DISNEY Kids and many more...
This is the right place if you are looking for BUDGET brand name kids clothes in bulk in Europe for your customers without having to sacrifice quality.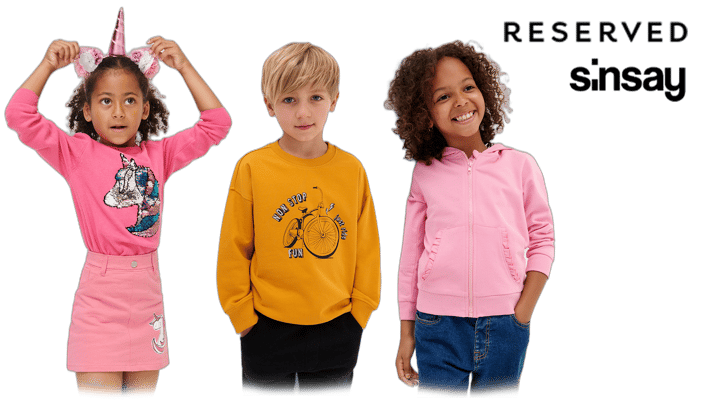 Reserved and Sinsay brands stand for quality, trendy style and wearing comfort. There are only handful of kids clothing vendors worldwide who have access to this LPP brands.
This is the excellent choice for loving parents. You can find Kids clothing of this brands in selected kids shops around the world. The parents don't need to hurry through crowded shops looking for the best product.
This manufacturer always delivers us his goods in original packaging, so that your end customers can buy it protected from moisture and dust in your store.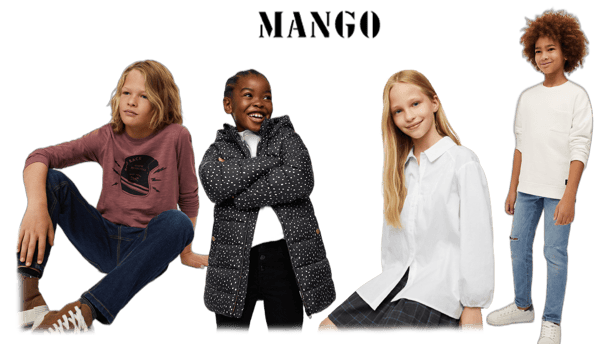 It is very difficult for clothing distributors to get kids designer clothes in bulk from the brand MANGO. Only very experienced wholesalers are able to get this brand, because Mango Company attaches great importance to the honest cooperation. We value the trust of our suppliers, therefore sell this brand only in the regions where manufacturer has authorized it. For sales restrictions please ask us personally.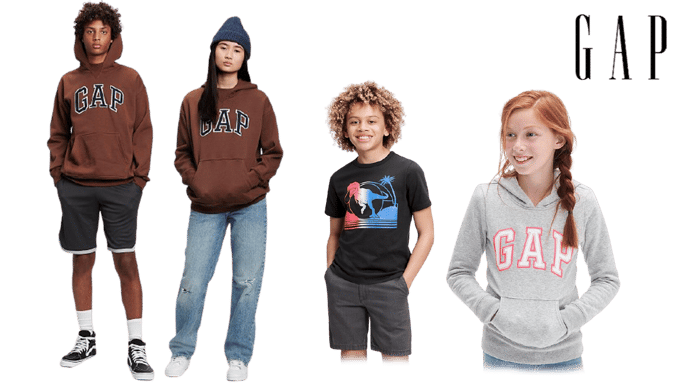 GAP is one of the biggest kids clothing manufacturers, who produce middle price kids branded clothes and shoes. Sports shoes round out its assortment.
If you're interested in hearing more about the way we work, have a business proposal, or are interested in making a purchase, we'd love to hear from you.