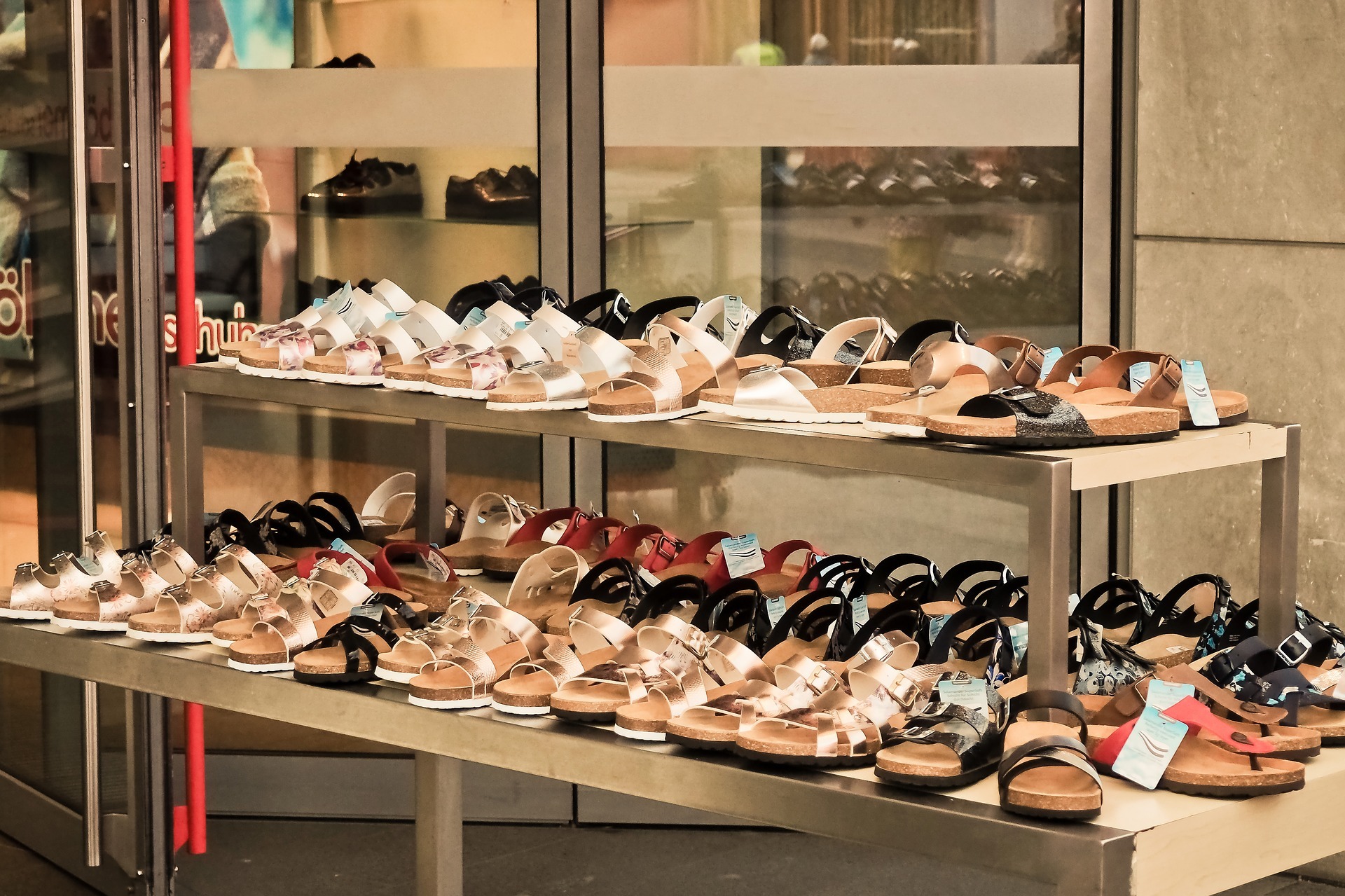 We are the leading Wholesale Fashion Shoes distributor in Europe and can supply Hundreds of thousands pairs of Women's, Men's and Kid's shoes per Year.
Famous brands like Adidas, Disney, Zara, Bershka, Reserved, GEOX, RESERVED, MOHITO, CROPP, HOUSE, SINSAY, SMYK, Cool Club
60+ other brands
If you are looking for quality branded shoes for your boutique or retail customers at a great price, don't hesitate to contact us.
We will find together with you the best shoes that your customers will like.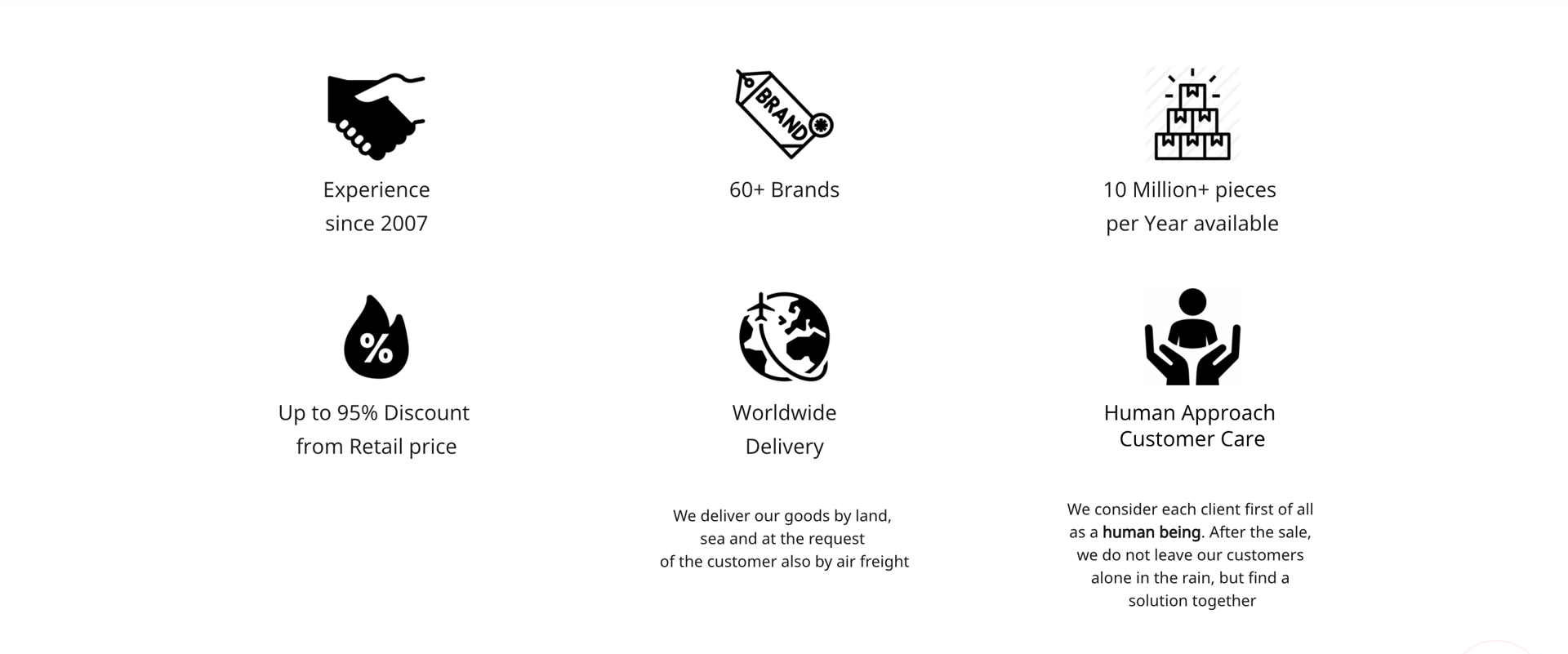 You want to make the most money you can, but you also want to be sustainable and help the environment. If you're a retailer or wholesaler, it can be difficult to accomplish both goals at once.
The solution? Quality branded shoes from expired collections.
Our business model is simple: we buy products that would otherwise be thrown out by major fashion houses and retailers, and we sell them to retailers like you at a fraction of the cost. That means more profit for you, less waste for the planet, and lower prices for your customers, all in one fell swoop.
This isn't just good for your bottom line—it's good for your conscience. By choosing to work with our company, you will reduce your carbon footprint significantly while still making a living.
Don't wait! Buy now to get quality products at the lowest prices on the market right now.