4 factors you must consider when choosing Boutique wholesale clothing suppliers
When choosing boutique wholesale clothing suppliers, there are 4 important things you should consider: the price, the quality, the shipping time and VERY IMPORTANT the possibility of delivery of each brand every season from year to year. The last factor is underestimated by most boutique owners and when the time comes to buy the next collection for the next season, most suppliers have already sold out everything. Each of these factors can affect your business significantly, so it is important that you pay attention to them.
IMPORTANT TIPS FOR RETAIL STORES AND WHOLESALERS
Share this article with your partners, colleges or friends if you like it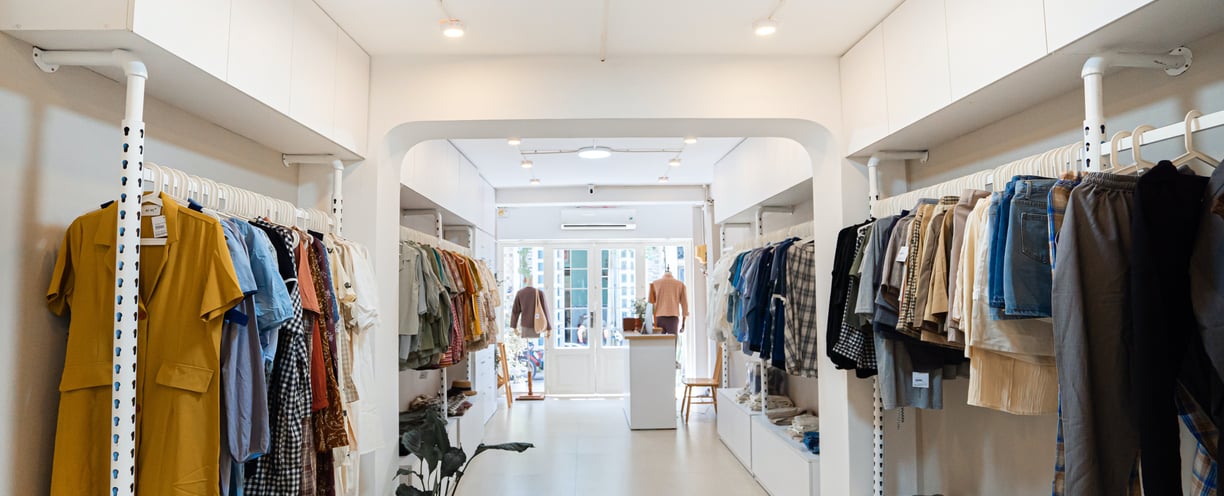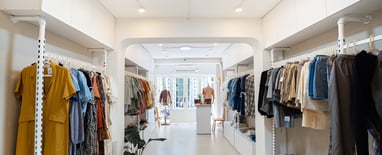 When you want to buy high quality boutique wholesale clothing for your boutique or online store, you want to find the very best suppliers. One of a shop owner's most important decisions is choosing their wholesale boutique clothing supplier.
There are many factors that need to be considered when selecting the right manufacturer or wholesaler such as the type of clothing you want to sell, how much it will cost to purchase from that supplier, and how long it will take for the shipment to be delivered.
If you're considering opening a new store or expanding existing product offerings, it's a good idea to read this article on how to choose suppliers and start searching for those who can meet your needs.
Remnant market has the advantage that you can buy the stock clothes of famous brands very cheap, so the margin on sale is quite high and the price for the end customer keeps still very low, compared to the clothes of the newest collection in the official boutiques.
But this branch also has disadvantages. The stocklots of certain brands are always available in limited quantities and the wholesalers or manufacturers already have their regular customers whom they supply first, so new customers may be left without goods for the new season. That is why it is important to have several brands in your assortment and if possible several suppliers for each brand, who are able to deliver the desired quantity in time without leaving your boutique empty.
But today it has become very difficult to find conscientious suppliers who can meet all the above requirements. Especially since there are often many scammers on the market.
How to distinguish a fraud from a real supplier? Here we would like to share with you our experience.
For example, we always cooperate with manufacturers, their agents or distributors, whom we have known personally for decades, who have proved their reliability for years and always have their goods physically in the warehouse. There is never a hundred percent guarantee in business and there are always risks. But the risks can be minimized as much as possible if you use common sense and your own intuition.
What are the factors that speak in favor of a reliable supplier?
1. a reliable supplier responds quickly to emails and is always available by phone.
2. the offers that the supplier delivers are professional and contain exactly the information that you specifically requested, with pictures, detailed stock list or packing list (often with article numbers, colors, country of origin, etc., in the remnant business it is of course not always possible) and possibly even video (not all suppliers deliver videos). The more details the supplier's offer contains, the more trust he will win. But own intuition is always most important.
3. transport costs are realistic and transparent. If you have any doubts about the transport costs, the supplier must be able to show you the offer of the transport company or forwarding agency. Transparency in business is essential.
4. the bank account of the company on the proforma invoice or final invoice matches with the company name on the website under Imprint, Terms & Conditions or Contact.
Share this article with your partners, colleges or friends if you like it